---
John Fredericks shows
---
John Fredericks, Show Host
---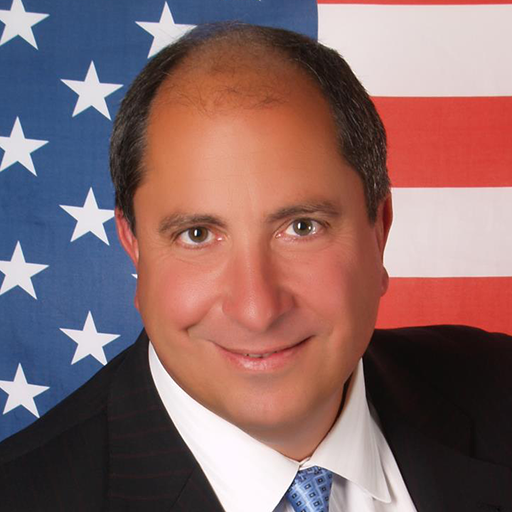 ---
Media Biography
John Fredericks is a senior media executive with over 40 years experience. As an accomplished journalist and formidable investigative reporter, Fredericks has served as a major market newspaper publisher, editor, TV host, radio host, commentator and syndicated columnist. He has covered national news events that include government, business, economics and politics.
---
Journalist Style & Passion
John Fredericks is known for combining tough investigative reporting with in-depth news analysis. John Fredericks leverages his extensive contacts, sterling reputation and experience to bring the biggest names and most informed experts to his show, to give listeners the information they need to make decisions about the issues facing America.
On the John Fredericks Radio Network, Fredericks serves as an honest broker of the truth, working to present all sides of every issue in a civil and respectful environment. His election predictions have proved uncannily accurate in Virginia and his pre-election morning line odds and forecasts have become "must listen" radio for American politicos.
John Fredericks believes there is a hunger among the populace for a forum where issues can be discussed intelligently and respectfully and firmly believes that Americans are eager to work together to find common ground among our diversity and differences. The show exists to give nationwide constituents access to information they need to begin the dialogue that can ultimately lead to working together, getting results and improving the America!
"Number one I love John and number two I love Virginia. John has been my good luck charm. Every time I do his show something good happens. John was the very first one in media who said if I run, I would win. John predicted it first. I want to thank John for his unwavering support. John's a man of great brainpower and a lot of common sense, which is a good combination." ~ PRESIDENT DONALD J.TRUMP
---