FOR IMMEDIATE RELEASE: The John Fredericks Show Launches in Washington D.C. on AM 1260 The Answer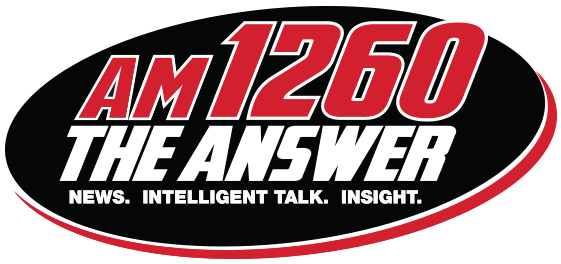 FOR IMMEDIATE RELEASE – Chesapeake, VA, October 9, 2017 – Common Sense Media Holdings, LLC  announces that it will begin airing its syndicated news radio talk show, The John Fredericks Show, in Washington, D.C. and Northern Virginia beginning October 16, 2017 on Salem Media's AM 1260 The Answer.  The show will air from 8:00 a.m. to 10:00 a.m., Monday through Fridays on WWRC AM 1260. Fredericks is live 6:00 a.m. to 10:00 a.m. on his other affiliate network radio and streaming stations.
Fredericks, known by his listeners as America's Commander of Common Sense, provides uncompromising coverage of Virginia, the nation, and the world. His morning program is the only political news-talk show that focuses on the most important issues that impact the daily lives of everyday Americans.
---