GOP Presidential Frontrunner Donald J. Trump Is Scheduled To Appear On The John Fredericks Radio Show On Thursday, September 3 at 8:35 a.m. 
All roads to the White House in 2016 run through Virginia and The John Fredericks Radio Show! We're trucking the truth and bringing you Presidential candidates every week on Virginia's top morning radio show! So get your big boy pants on and fasten your seat belts! GOP frontrunner Donald J. Trump joins us Thursday, September 3 at 8:37 a.m. 
Trump Extends His Lead to 27 points In New Poll 
A new poll out August 31 by Morning Consult shows GOP Presidential candidate Donald J. Trump pulling to within 1 point nationally of Democratic frontrunner Hillary Clinton 43-42%. The Morning Consult poll also has Trump leading the GOP field by a whopping 28 points: Trump 37% to Jeb Bush and Ben Carson tied at 9%. That's a 4X lead in a 17 candidate field.  
http://morningconsult.com/2015/08/trump-clinton-lead-primary-matchups-bush-ties-carson-for-runner-up/
We'll be discussing with Mr. Trump a wide range of both domestic and international public policy questions and we look forward to an informative discourse.
U.S. House Rep. Dave Brat (R-VA/7) will be joining us at 8:05 a.m. 
---
The John Fredericks Show is Common Sense for the Commonwealth. It is the only morning political news-talk show focused on local issues that impact the daily lives of Virginia residents. The John Fredericks Show broadcasts live weekdays from 6-10am on WHKT AM 1650 – Hampton Roads, WNTW AM 820 – Richmond – Central Virginia
and WBZS 102.5 FM – Roanoke and the New River Valley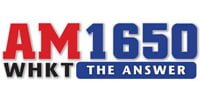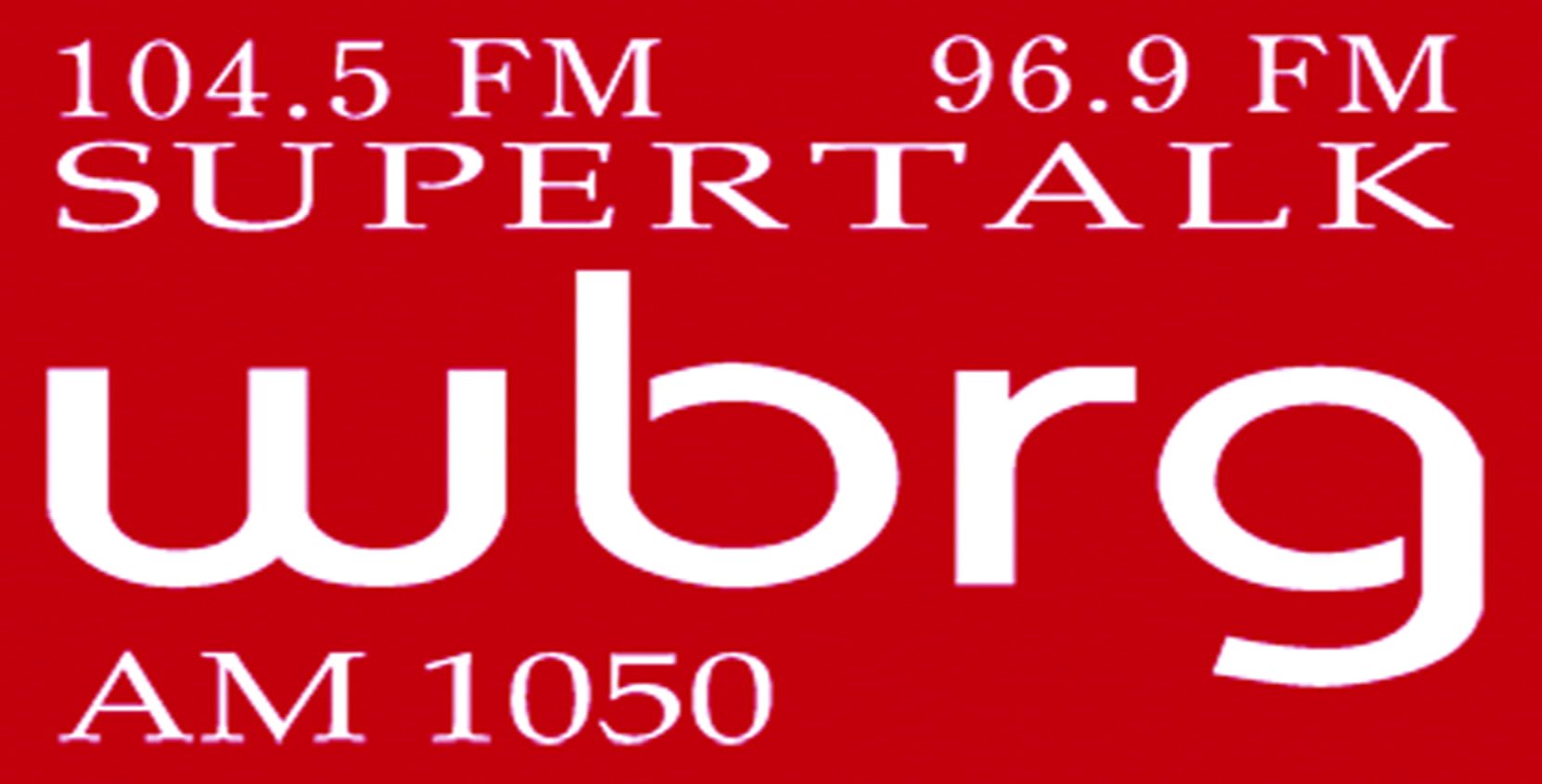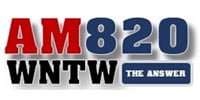 ---